Liberty Leadership Series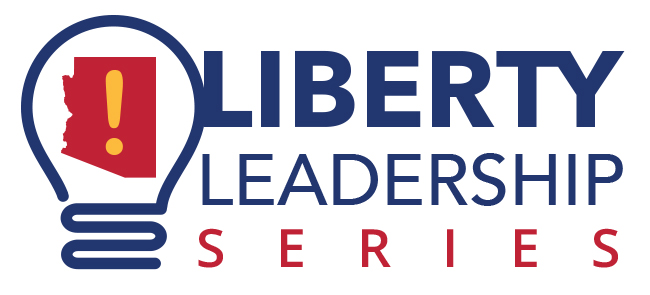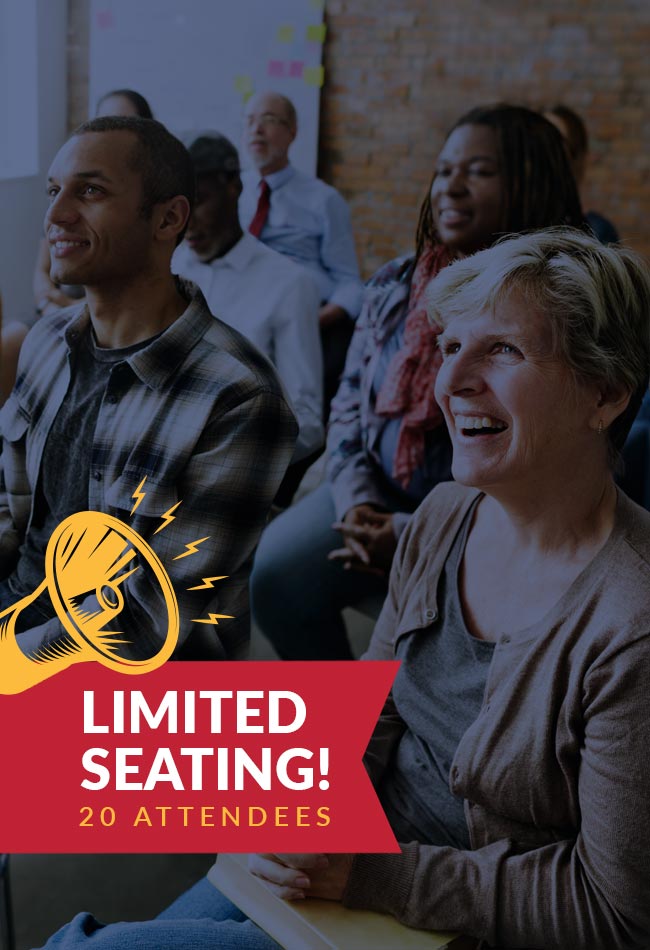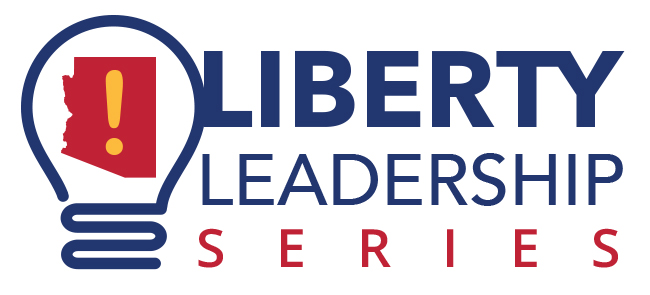 BECOME A LIBERTY LEADER
The Liberty Leadership Series is an exclusive two-part session program that gives leaders the skills to fight and win in today's competitive public policy arena. The Series meets once a month starting, Friday, Oct 13th & ending on Fri, Nov 10th.
Each class, participants will attend a full day seminar at our Tempe office focused on different aspects of leadership, including:
Public Speaking

Analyzing Data

Social Media

Handling Media

Building a Team

Issues Arizona Faces



Arizona's State Budget

How to Fundraise

Arizona Constitution

Lobbyists

Campaign Materials
Class is currently in session! Stay tuned for more info.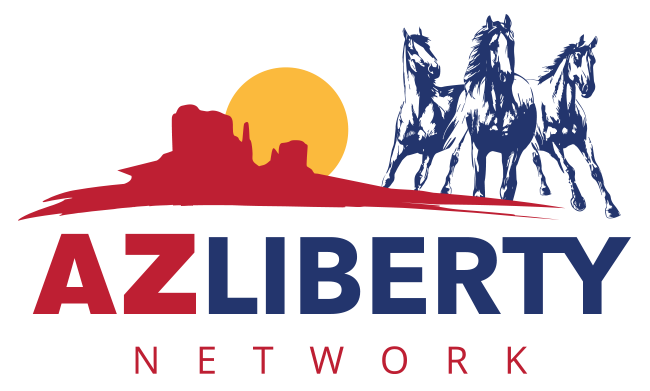 ADDRESS
835 W Warner Rd, Ste 101-441
Gilbert, AZ 85233
AZ Liberty Network is a recognized 501(c)(3) organization by the Internal Revenue Service. EIN: 92-1954611. All rights reserved. Copyright © 2023