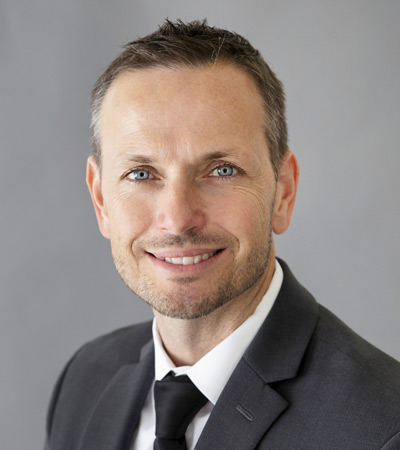 Scot Mussi is President of the Arizona Free Enterprise Club, a non-profit organization dedicated to advancing a pro-growth, limited government agenda in Arizona. Since its formation in 2005, the Club has secured numerous policy victories, including historic income and property tax cuts, expanded school choice, and protections of our property rights, medical freedoms and free speech.
Mr. Mussi has spent nearly 20 years working on conservative issues and causes in Arizona, and currently serves on the board of the Arizona Freedom Foundation and the AZ Liberty Network.
Scot is an Arizona native and graduated from Arizona State University in 2004. He currently lives in Gilbert with his wife Kirsten and three children.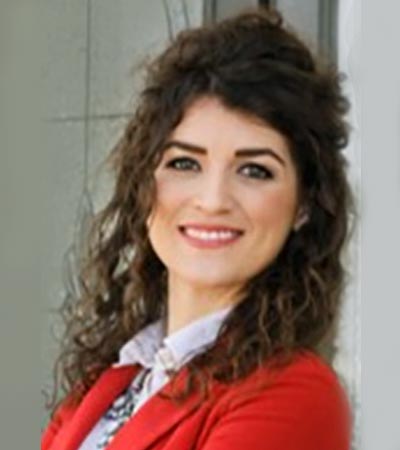 Aimee Yentes is a native-born Arizonan who grew up in Tempe and Gilbert, Arizona. She is a Graduate of Arizona State University, W.P Carey School of Business with a degree in Business Communications.
She has enjoyed working in a variety of professional capacities and environments including private small business, in government, and in the non-profit sector.  In all her positions she has enjoyed helping improve people's lives. 
Aimee has worked for The Arizona Free Enterprise Club since 2015 where she gets to help craft and promote good public policy at the state level.
She was also elected to serve on the Town Council for the town of Gilbert between 2018-2022.
Aimee lives with her husband Justin, 12-year-old step daughter Kloe, 2 year old daughter Ivy and 11M old daughter Hazel and their goldendoodle Bo in Gilbert.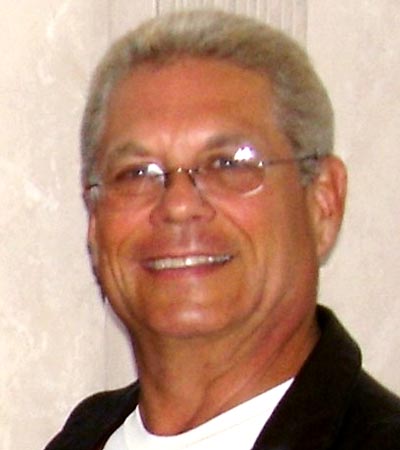 Dwight earned a bachelor's degree in Engineering from the University of Dayton in 1969 and a master's degree in Finance from the Eastern Michigan University in 1977.
Dwight was employed at the Ford Motor Company in Detroit, Michigan from 1970 until 1978 in numerous financial management positions and Cooper Industries, Limited in Houston, Texas first as the Director of Finance, and then as Chief Investment Officer from 1979 until 2006, when he retired.
Dwight and Andrea were married in Fredericksburg, Texas in 2004, moved to Sedona in 2011, and together are active in the community and involved in the local, state, and national politics.
Dwight serves of the President of two Hyatt Residence Club Resorts including the Pinon Pointe Resort in Sedona. He served on the boards of Chamber Music Sedona and Keep Sedona Beautiful.
Dwight (and Andrea) established Citizens for America, a Verde Valley political activism and voter education effort.  Citizens for America helped to defeat Arizona's Proposition 205 to legalization recreational marijuana, and they were jointly awarded the Americans for Prosperity – Arizona's "Activists of the Year" for their efforts in Northern Arizona.
Dwight (and Andrea) are Republican Committeemen in Yavapai County's Scarlett Precinct and were elected as Arizona Delegates from its First Congressional District to the Republican National Convention in Cleveland, Ohio.
Dwight (and Andrea), along with Mike Schroeder, established Arizona Liberty, an activist group, to educate Verde Valley residents of the unintended consequences of an attempt to designate 160,000 acres surrounding Sedona as a "National Monument." They were able to defeat the designation efforts.  Arizona Liberty helped to defeat the Sedona Fire District Bond Initiative and was active in the Sedona City Council and the Arizona Legislative District Six elections, as well as the Sedona Permanent Base Adjustment ballot initiative.
Dwight (and Andrea) speak about the marijuana, methamphetamine, cocaine, heroin, synthetics and fentanyl crisis in Arizona and support MATFORCE and Arizonans for Responsible Drug Policy.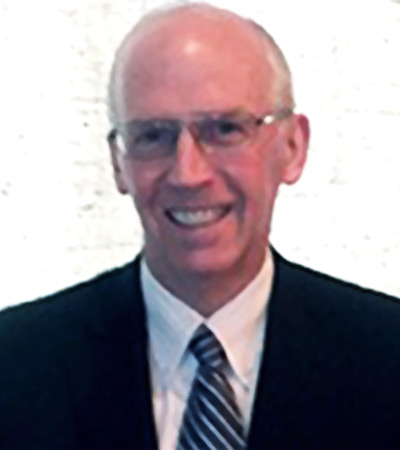 Mr. Brophy was born and raised in southern Arizona. After graduating high school, he left the state for college. Following college graduation, then to pursue a career in the agricultural commodities export and trading business, where he lived in many cities in the Midwest and in New York City over a period of eight years. In 1981 he began a career as a professional commodities futures trader in Chicago, where he owned a seat on the Chicago Board of Trade (CBOT). He was actively involved in exchange policy and governance, serving on the CBOT Board of Directors; the Board of Governors of the Board of Trade Clearing Corporation; the Board of Directors of the Minneapolis Grain Exchange; the Chicago Mercantile Exchange (CME) Risk Committee; and the boards of the Washington D.C.-based National Grain Trade Council and Commodities Markets Council. He owned memberships on the Kansas City Board of Trade, the Minneapolis Grain Exchange and the New York Stock Exchange. He retired from active trading in 2016. He continues to be an active investor and farmer. He and his wife, Carleen, moved in 2011 from Chicago to Jackson, Wyoming, where they continue to reside. In 2012, they built a residence in Scottsdale where they now spend the winter months.
Mr. Brophy and his wife support the Political History and Leadership program at Arizona State University, which exposes ASU undergraduates to the history and intellectual concepts which lie at the roots of Western Civilization and the founding of the American Republic. They regard this program as one of the finest in the nation. They believe that parents and their children have the fundamental right to choose any school to educate their children, and that the accompanying tax burden on these families should be made available to fund their choice. They are active donors to conservative Republicans in Wyoming and Arizona, focusing in particular on state legislative candidates, and also to conservative Republicans in Congress. They support policy organizations which promote commercial free enterprise and defend and expand constitutional liberties including freedoms of speech and practice of religion. Mr. Brophy has served on the Board of Directors of the Goldwater Institute in Phoenix, the Board of Trustees of the Buckeye Institute in Columbus, Ohio, and various charitable and community organizations in Chicago, Jackson and Phoenix. He currently sits on the member board of the Arizona Free Enterprise Club.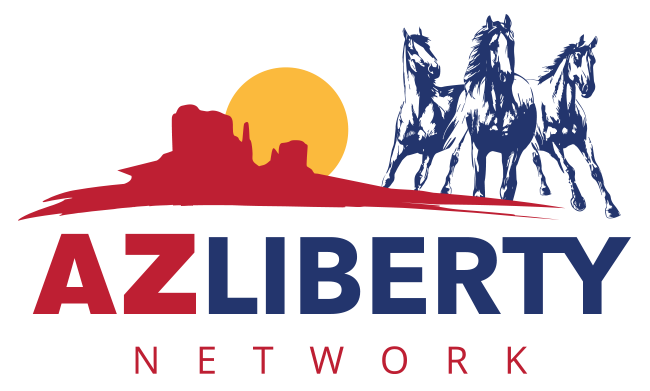 ADDRESS
835 W Warner Rd, Ste 101-441
Gilbert, AZ 85233
AZ Liberty Network is a recognized 501(c)(3) organization by the Internal Revenue Service. EIN: 92-1954611. All rights reserved. Copyright © 2023